Welcoming the Class of 2020 to the Alumni Community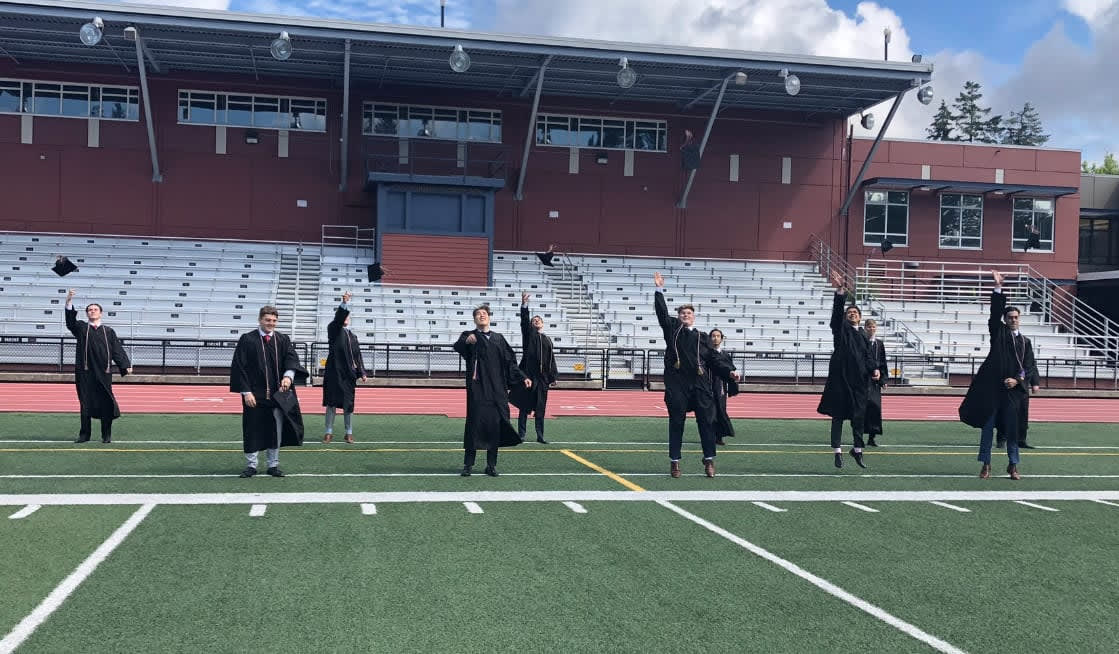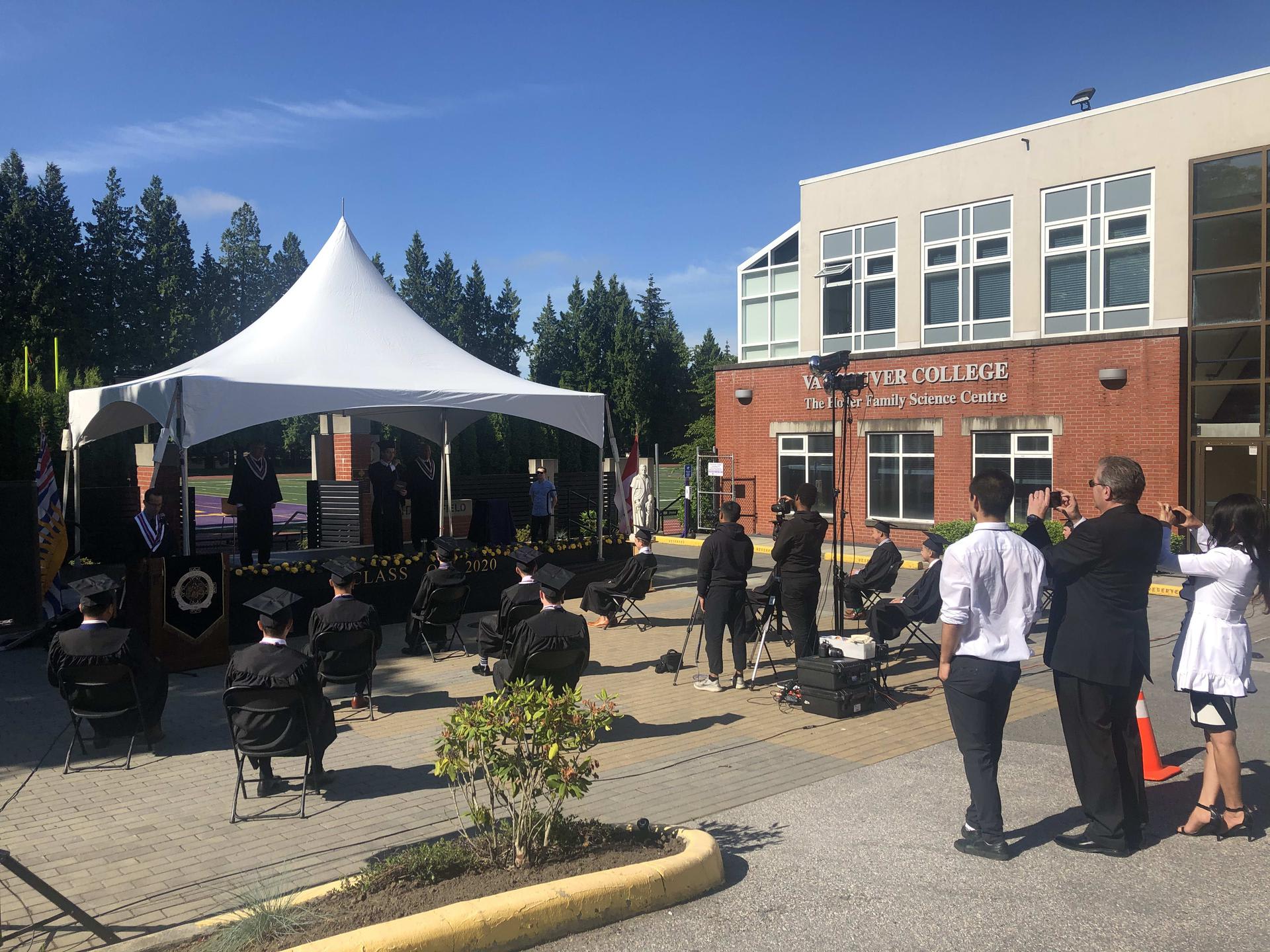 Congratulations to the Class of 2020! In lieu of a conventional graduation, the Class of 2020 had a modified, in-person graduation ceremony celebrating the accomplishments of our 149 graduates. Fellow alumni prepared a special video tribute to celebrate this milestone and to welcome our recent graduates into VC's 8500-strong Alumni Association.
To ensure the health and safety of our community, all of our annual alumni events, including Homecoming, Hall of Honour, the VC Alumni and Friends Golf Tournament, and the Alumni and Friends Christmas Luncheon, are cancelled for this year.
The Vancouver College Alumni Association remains faithful in supporting fellow alumni and building meaningful relationships within the VC alumni community. To connect with our alumni community virtually in light of current events, we are pleased to offer the VCAA Webinar Series, a platform that features different alumni and provides an opportunity for live discussions on Zoom.
Details are posted on the VCAA Eventbrite page. Proceeds collected from admission ($10 a ticket) will go towards purchasing gift cards from alumni-owned restaurants. For the list of local alumni-owned restaurants, click HERE. Please note that this is not a comprehensive list and is only as up to date as we know. If you know other alumni restaurateurs, please let us know via email at vcalumni@mail.vc.bc.ca.
Subscribe to our Youtube Webinar Channel and to our Podcast for the latest recorded webinar sessions. Help us spread the word!
Alumni Mentorship Program
Our strong VC alumni base consists of seasoned professionals and leaders in their respective fields. The Alumni Mentorship Program is a platform where you can foster professional and personal growth with another fellow alumnus through a mentoring relationship.
As a mentor...
You will provide guidance and practical advice to your mentee. You are leading and inspiring future generations by helping them realize their aspirations. You are giving back to your alma mater in immeasurable ways.
As a mentee...
You can take full advantage of this opportunity to discuss your career ambitions and practice your networking and goal setting skills.
Because this mentorship program is in its early stages, there will be a waiting period for mentor-mentee pairings. We have already received 22 mentor applications and we look forward to reviewing more submissions! If you are interested in joining the Alumni Mentorship Program, kindly fill out the appropriate application form below.
VC Alumni Corridor - Celebrating Our Fallen Heroes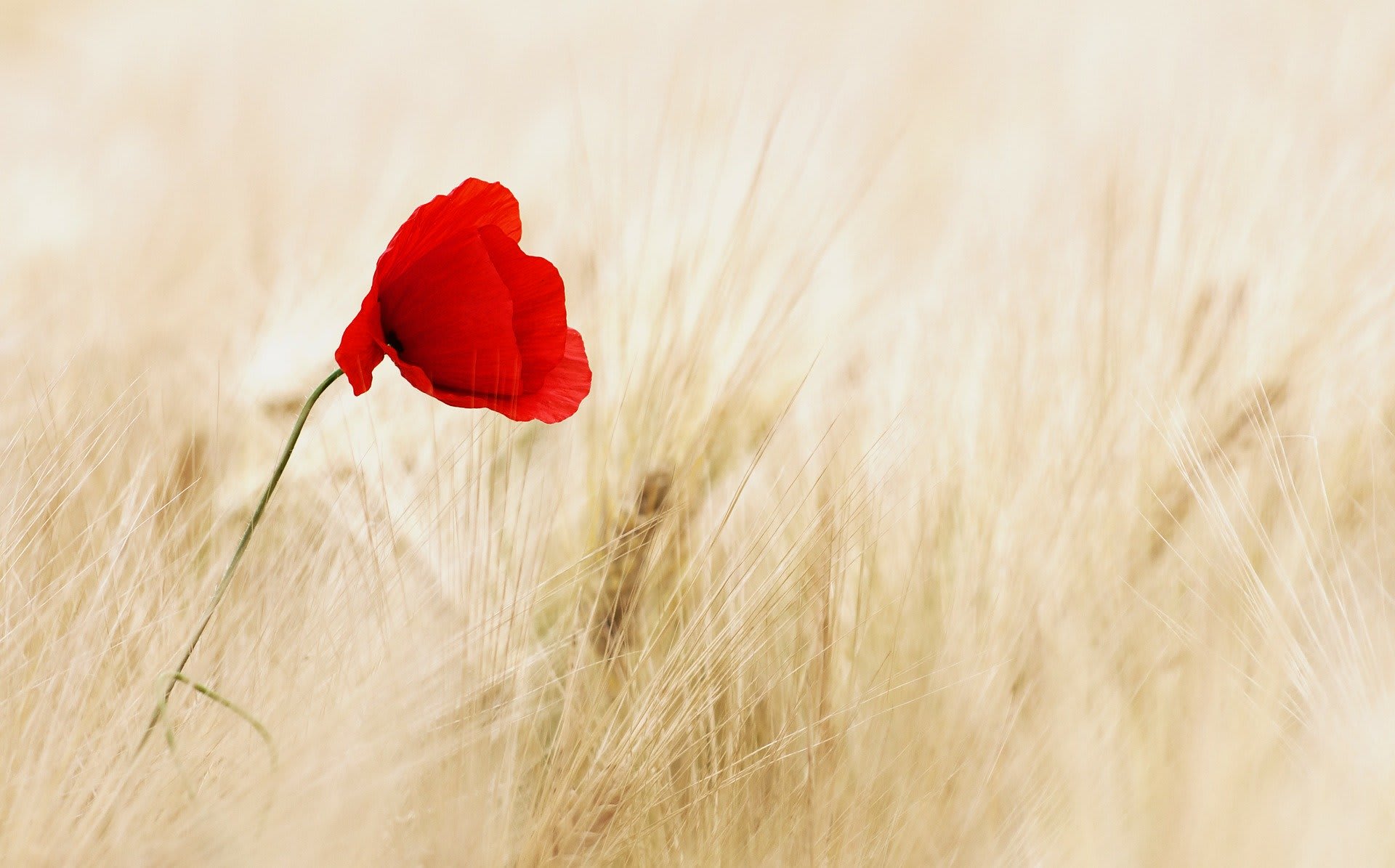 Through the gates of the preserved heritage facade is the Alumni Corridor, a walkway that connects the past to the present and future. To commemorate the legacy of alumni who served our country and lost their lives in World War II, the names of these 33 honourable alumni will be included in the Corridor alongside the names of around 300 donor alumni from different generations. Their support will help to ensure the legacy of faith, service, and excellence that is Vancouver College will continue for another 100 years.
The Retirement of President Emeritus John Nixon (VC'69)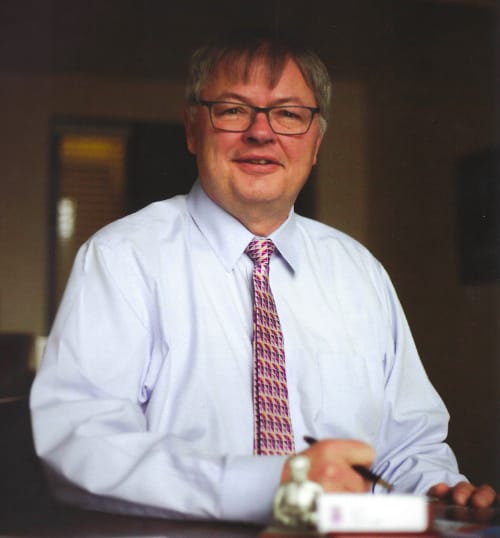 John Nixon (VC'69) has officially retired from his role as President after having served Vancouver College in this capacity the past six years. He is a proud alumnus, a parent of four VC alumni, a former executive of the VC Parents Association, a former Chair of the Board, and a former Trustee. Worn with humble pride is his faith in Jesus as expressed in the Catholic sacred tradition. Thank you, John, for your commitment and dedication to Vancouver College.
View John's Retirement Memory Book here.
Save the Date - Blessing and Dedication of the New Lannon Hall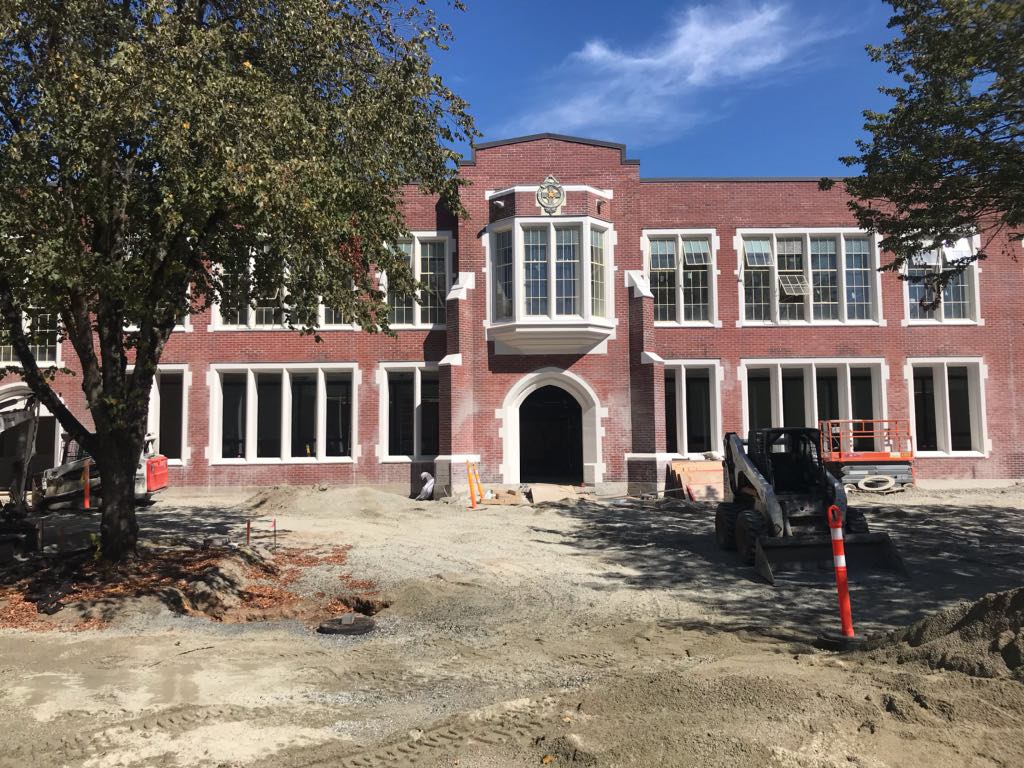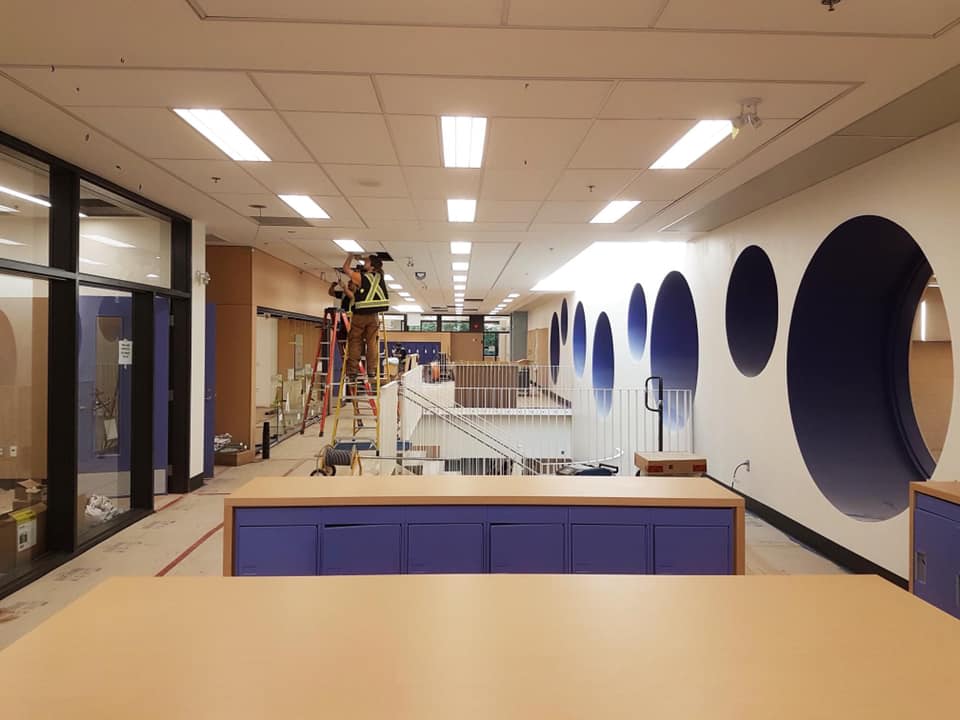 Join us virtually on October 13, 2020 for the Blessing and Re-Dedication of the new Lannon Hall! To ensure the health and safety of the VC community, the ceremony will be live-streamed and a pre-recorded walkthrough of the new building will be included. The new Lannon Hall will house the Elementary School classrooms, library and gymnasium, the Chapel, Brothers Residence, and our Administration offices.

The link to the live stream will be sent out closer to the date. We will be inviting alumni to visit the new building and our renewed campus in a safe manner this school year. Meanwhile, keep safe and stay tuned for more information.