Spirit Wear
Are you looking for a way to show the Fighting Irish Spirit?
Vancouver College has various Spirit Wear selections for students and parents, including rain jackets, hoodies, track pants, and more!
Note: Spirit Wear t-shirts, shorts and pants may be used as gym strip during PE classes.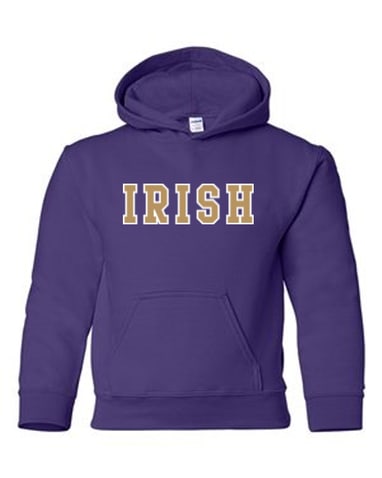 Please note that the sale closes on March 13, 2022, and late orders will not be accepted. There will be no returns or refunds, so thoroughly review the product size information.
Spirit wear sales will now take place 3 - 4 times a year, typically in March, May, August or September, and late October or early November (for pre-Christmas delivery). This store will be open 2 to 4 weeks for ordering. Once the online store is closed, it will take about four - six weeks to deliver items to the school. When they are ready for pick up, our Spirit Wear team will make pick-up times available for you to come and collect your order.
If you have any questions please email vcstore@mail.vc.bc.ca