VCPA News
Join the VCPA Exective Team

All Vancouver College parents and guardians are members of the Vancouver College Parents Association (VCPA). The VCPA Executive would like to invite all VC parents and guardians who are interested in finding out how you can help our school with your time and talents as a member of the VCPA Executive to please email us at vcpa@mail.vc.bc.ca. We will be happy to answer any questions and provide an outline of the many rewarding roles of the VCPA Executive and how they contribute to Vancouver College.
The VCPA Executive consists of the positions listed below and while all are not vacant at this time, some are coming open in the following years and we need your support! We encourage you to send us an email and advise what position you might be interested in volunteering for.
Positions on the VCPA Executive are as follows:
President
Vice President (2)
Secretary
Treasurer
Safe Streets Coordinator
General Events Coordinator (>1)
Finnegan Ball Chair (>1)
Mother's Christmas Tea Chair (>1)
Mayfair Chair (>1)
Communications Coordinator (E news, VCPA Website)
Parent Education Coordinator
Class Parent Coordinator
Parent Participation Program Coordinator
Parent Participation Website Coordinator
We look forward to hearing from you. If you are interested in helping out and would like further information, please send us an email at vcpa@mail.vc.bc.ca!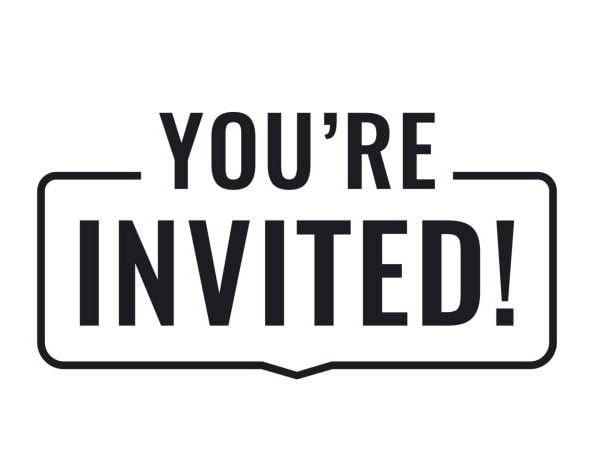 ANNUAL AGM MEETING

Additionally, the Vancouver College Parents Association would like to advise of its upcoming Annual General Meeting.
What: Annual General Meeting
Location: Video Conference (if you wish to attend, please email us at vcpa@mail.vc.bc.ca)
When: Tuesday, June 23, 2020 at 6:30 PM.

VC parents and guardians are welcome to attend the Annual General Meeting, to show their support and ask any questions they may have.

Semper Fidelis,
Michele Morandini
President of Vancouver College Parents Association
Constitution and Bylaws

At the VCPA AGM on June 23, 2020, VCPA members will asked to approve an update to the VCPA's Constitution and Bylaws (the previous documents were over 20 years old and included cumbersome and outdated procedures, not applicable to our current volunteer parents association).

A copy of the proposed revised Constitution and Bylaws are included here for your review.